Montreal ...
a North American city featuring a wide variety of cuisines and known as one of the cities with the highest number of restaurants in the world. Restaurant menus under the influence of a large mix of cultures are filled with flavors from around the world. A large number of small neighbourhood streets with local favorites gives the impression of a smaller city. It is Canada's second largest metropolis. The city offers a blend of the old and the new, the casual and the fine dining. From breakfast to lunch to dinner and anything in between there are establishments that cater to every need.
Let us guide you ...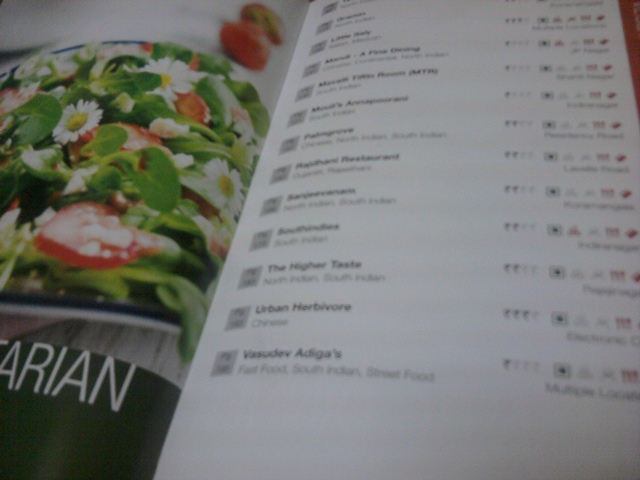 Although we just launched our team works hard to add, verify, update and enhance with features listed establishments as we strive to bring you
More...